Gridiron1 Black Acrylic Mini Facemask Clips with Black finish Screws (These are not painted)
Gridiron1 Black Acrylic Mini Facemask Clips with Black finish Screws (These are not painted)
View Images
Price: $7.99
Availability: in stock
Prod. Code: Mini Facemask Clips
These Facemask clips are made in the United States of American and are NOT painted.
-These are the highest quality Black Acrylic facemask clips & The Black screws are not painted.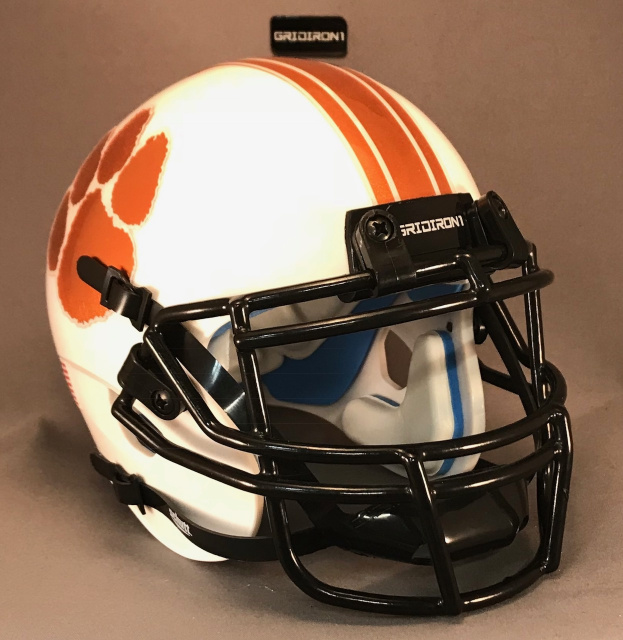 Gridiron Football Helmets is able to offer this great product at a lower price, than other companies, who can only offer and sell painted clips and screws, because we are the manufacture and own the Facemask clip mold , and we proudly make them in the USA
Check back for more facemask clip colors coming soon in the Winter of 2019.