Schutt mini football helmet Deluxe Black out Kit upgrade*(Black, front & rear bumpers, chinstrap, acrylic clips, screws)
Schutt mini football helmet Deluxe Black out Kit upgrade*(Black, front & rear bumpers, chinstrap, acrylic clips, screws)

View Images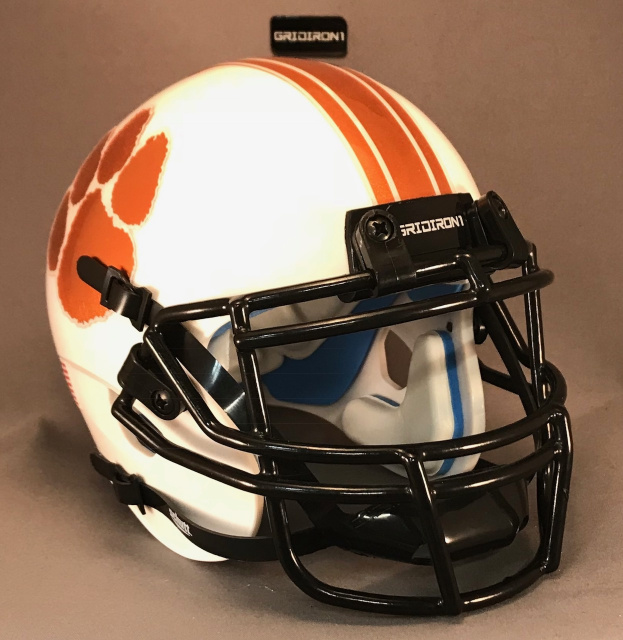 Price: No Price
Availability: This product is back-ordered; it is unavailable for ordering at this time please come back or continue shopping.
Prod. Code: Mini Helmet Black out kit
Deluxe Black out kit includes: ( *Schutt mini football helmet and mask not included)
4 Acrylic Black (not painted) mini facemask clips
4 Black screws (not painted)
1 Black front bumper with Schutt in white letters
1 3D black rear bumper with Schutt in white raised letters
1 Schutt Black Chinstrap
This Kit is designed to upgraded any Schutt XP mini football.