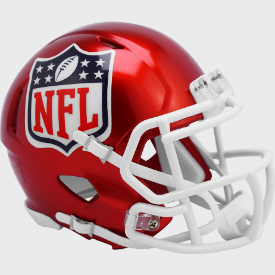 Get Your High School Football Mini Helmets &
custom made. Contact us at jp@GridironHelmets.com
In Stock High School Decals below
View Images
Price: $20.00
Availability: in stock
Prod. Code: In stock mini helmet decals
Choose your Football helmet team click here for list of High School mini football helmets. And enter it to the right ,purchase the decal set for that school ( *no refunds or exchange on decals )
You have 3 decal package Choices :
#1-Complete decal package $20
( includes side decals, and if the helmet has stripes or front bumpers it will include those too)
#2-Side decals $15
(includes the side decals only) most helmets left and right side decal
#3-Stripes only $5
*Helmet not included
New High School mini football Helmet Arrival's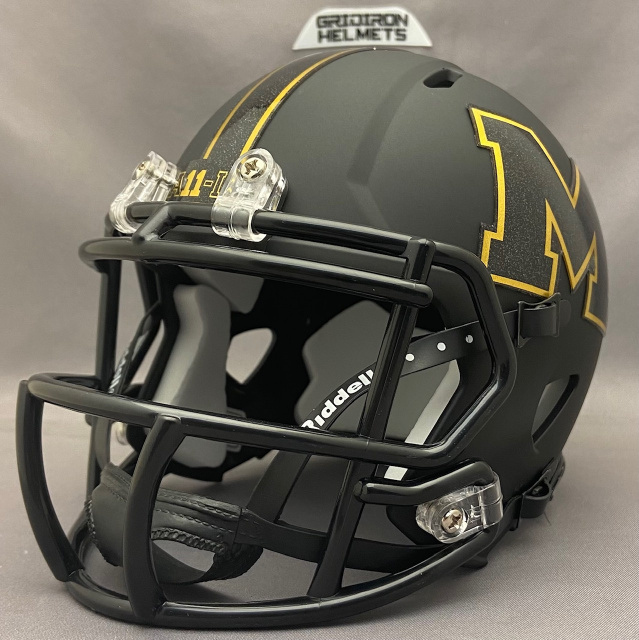 Click the Helmets below to see if we have your High School mini football Helmet. If we don't
email jp@GridironHelmets.com to have it made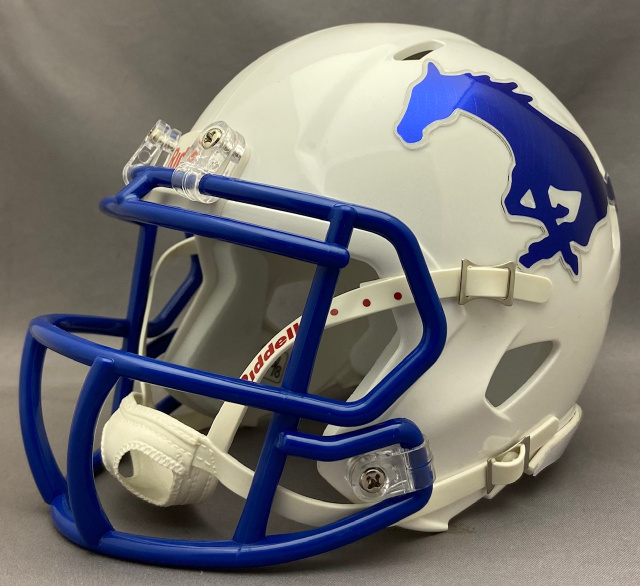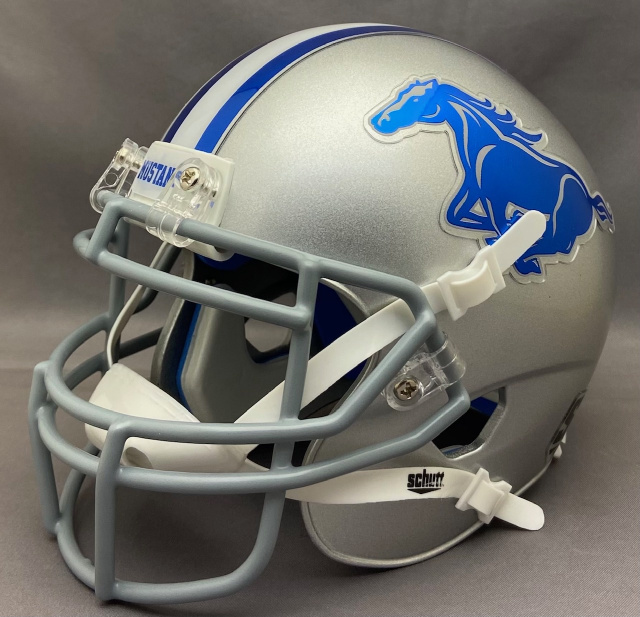 All Helmets that are produced in house will be made with Riddell Speed mini helmets unless we still have the Schutt Xp helmet in stock.
*Sorry Black Chin Straps are no longer available on in house produced mini helmets .
*Schutt no longer makes mini helmet shells and Schutt ropo mini face masks