AXIS Football 2020-2023
Scroll Down for all the AXIS FOOTBALL mini helmets in stock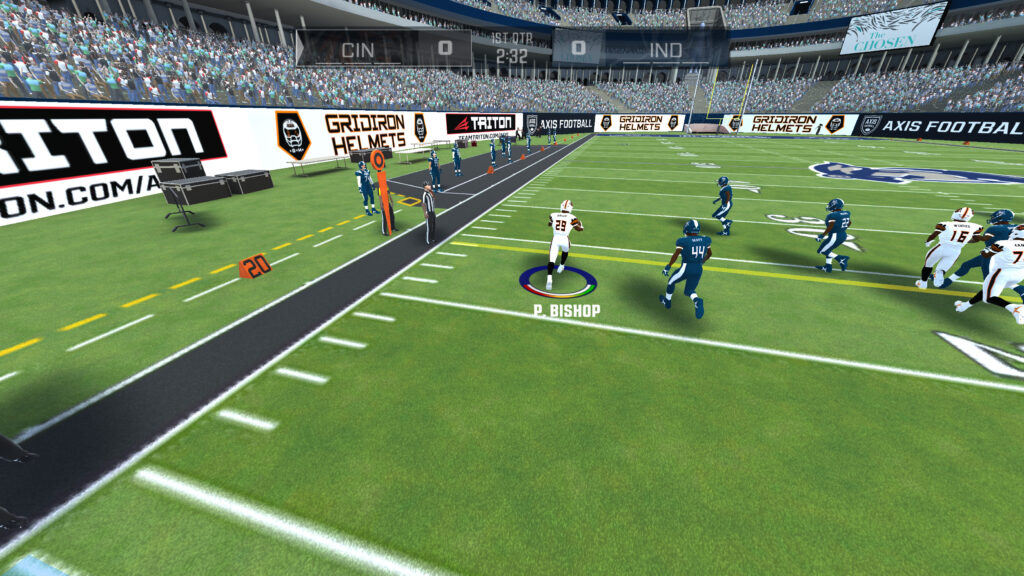 All Axis Football mini helmets are proudley produced in the United States of American exclusively by Gridiron Helmets.
We use Riddell Speed & Schutt XP Mini football helmets that are finely crafted with a Realistic metal facemask ,Clear Acrylic and Mutl Color Poly carbon Gridiron Helmet Facemask clips, and complete interior pad set. Size: 5 ½" (L), 4 ½" (W), 4 ¾" (H) (NOT FOR WEARING) Our decals are high quality 20ml 3M decals. They are tough enough to be used on full size helmets used in real football games. ( We do not use thin 5ml stickers)

Most Orders will process an ship in 1 to 3 business day.
If you need an order by a certain day, please call 407-808-1768 or email us for shipping options
GridironFootballHelmets@Gmail.com or jp@GridironHelmets.com

Gridiron Helmes ©2004 to 2023
All Helmets that are produced in house will be made with Riddell Speed mini helmets unless we still have the Schutt Xp helmet in stock.
*Schutt no longer makes mini helmet shells and Schutt ropo mini face masks